Today I am excited to show you all my creative writing "Authors Assistance" YouTube playlist. Each video is designed to help Authors who are just starting their journeys and want guidance on their way to becoming published authors. I aim to please you with my educational videos.
Character Building: Video From Authors Assistance
"Authors Assistance" was something I was going to originally charge a fee for in a class online. However, seeing as many writers that come to me asking for advice on their books, I felt this needed to be freely accessible.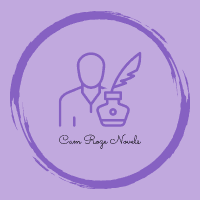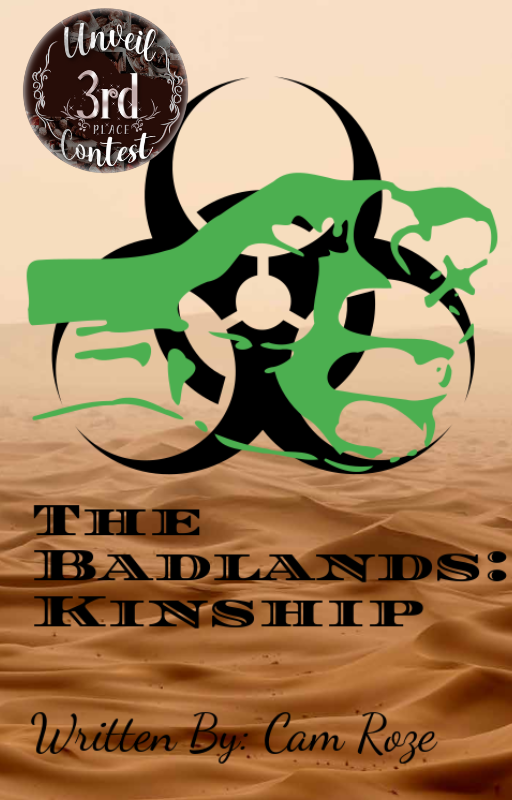 Fair warning, I am not a video expert. I only am trying to provide informative relevant information for a new writer, aspiring to become an author. The content is only produced to be authors assistance. It is not an iron clad method that you must follow, but only a guide I made based from my experience as an author.
Authors Assistance: Why It's Continuing
I made a worldbuilding video for my audience, they liked it so much they wanted a copy of the document, so I decided to clean it up and write out an accessible version to most. I also plan to explain this world building tool is only a guide again to aid aspiring authors. If you are not one for learning to become an author, then the playlist is likely not for you.
For more fun content see my YouTube channel in the buttons below. Want to support my efforts? Hit the button for my patreon.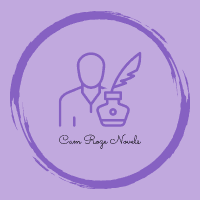 A Multi-Genre Award- Winning Canadian Indie Author who strives to provide high quality content and tech others to make incomes and hone their own writing craft.